It was a great experience working with MaliaTec team to install the company's M-Force solution to automate and streamline our sales process along with the collection system. The team was always at the ready to answer questions, offer advice and guide us through the process/ We're definitely looking to engage them for similar projects in our other countries of operation.
Nasser Abdallah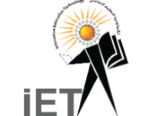 Promethean active boards were installed in several training centers namely the Ras Baalbeck LAF camp and the ISF academy in Aramoun. At each time, the delivery was on time and the installation was impeccable. Also the training on the active boards was properly and efficiently done. I am happy to recommend the services of iET.
Danish Ministry of Foreign Affairs


His creativity, work ethic, and vision are inspiring and I feel lucky to have worked with him. He has showed a high level of professionalism during our cooperation together.
ITegrators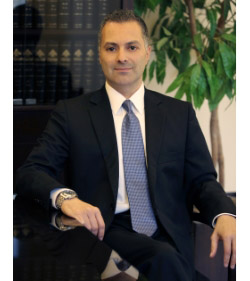 In my opinion, iMonitor is the ultimate monitoring tool for charging and VAS environments. iMonitor has served our business very well. It provides performance statistics in a graphical form for performance trending and troubleshooting from a historical perspective as well as real time statistics on the current performance of various services. Also, the ability to add new functionalities on the fly in a configurable manner is unparalleled. With the deployment of the iMonitor, we have been able better assure the various services in Charging system and VAS environment.
Greybell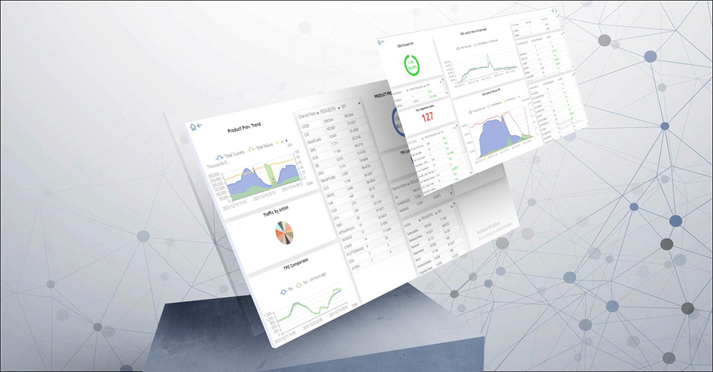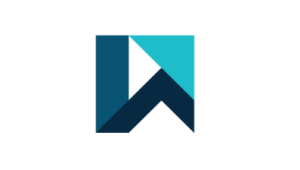 OPM certifies that WIN, have successfully completed the first and second phases of the "Mawardy" educational project as per the agreed workplans. The first stage required the establishment of an educational platform for public and private schools in Lebanon that enabled learners to continue their studies via the Internet during the quarantine periods in 2020 and 2021, and also supported teachers with delivering their lessons and assignments to students and facilitated access to a large number of international educational content. The second phase was an advanced development of this platform, in which it became richer in local content by enabling the Lebanese teachers to upload their lessons to the digital library. The most interesting feature was the use of Artificial Intelligence in fetching thousands of digital contents free of charge for all classes and subject matters. In addition to a School Management System and other features that facilitate the communication between them both via the platform. WIN has proven that they are a professional and innovative company at all levels. WIN delivered the expected outputs, and we recommend them as a high performing company in the EdTech field.
Manal Rahal